With GPT not only on the rise, but literally around the corner, EEAT is (again?) trending.And while many SEOs still thinking about which high DR link to buy, a couple of companies pioneered a way more elegant approach to authority.
Partnerships with renowned media publishers
example: https://coupons.businessinsider.com/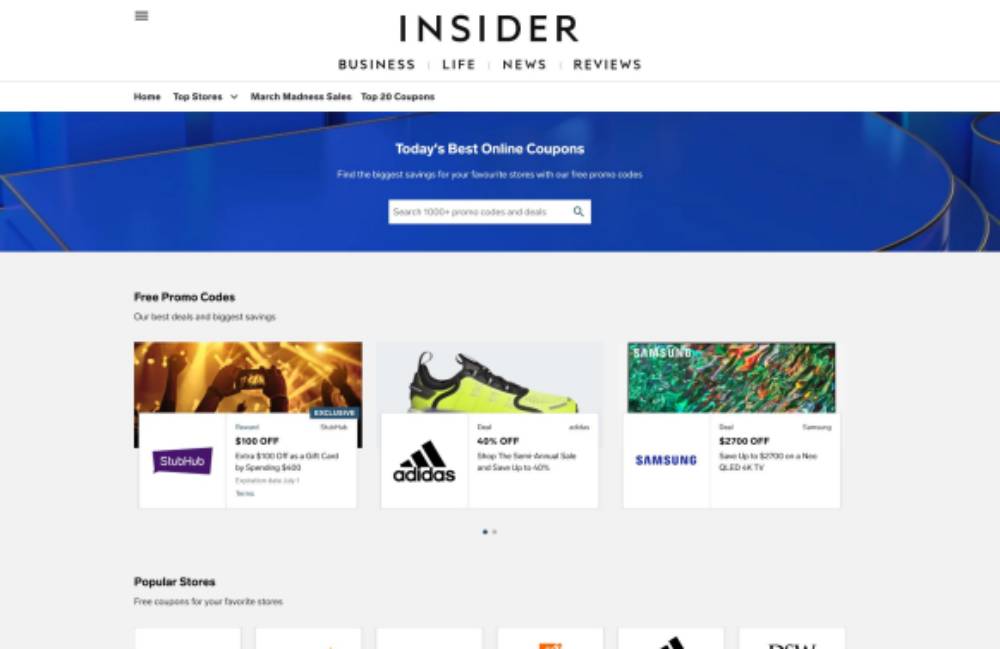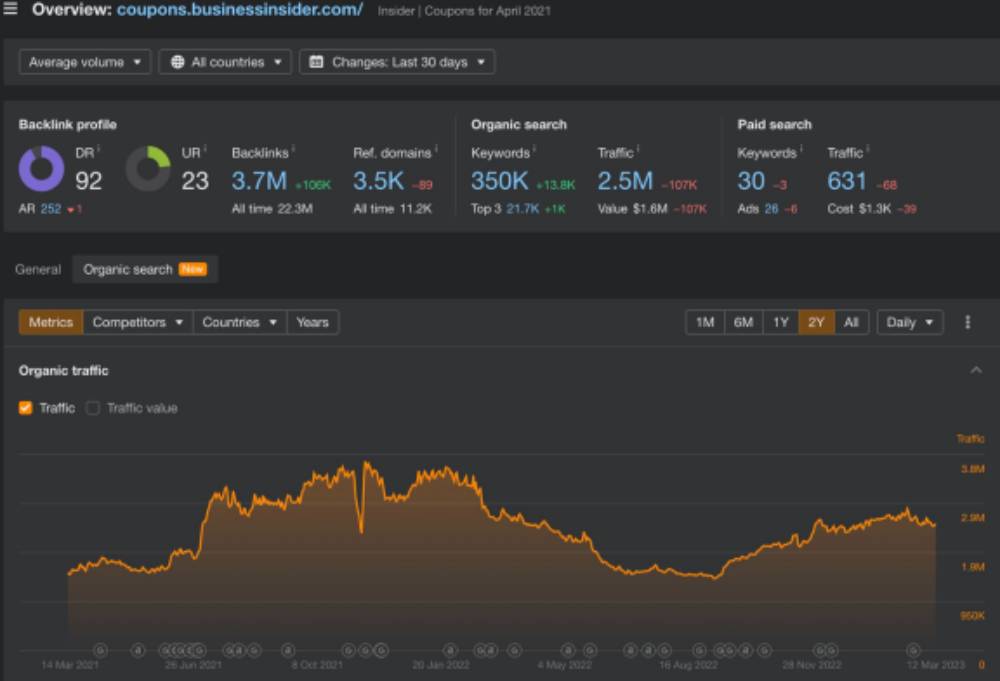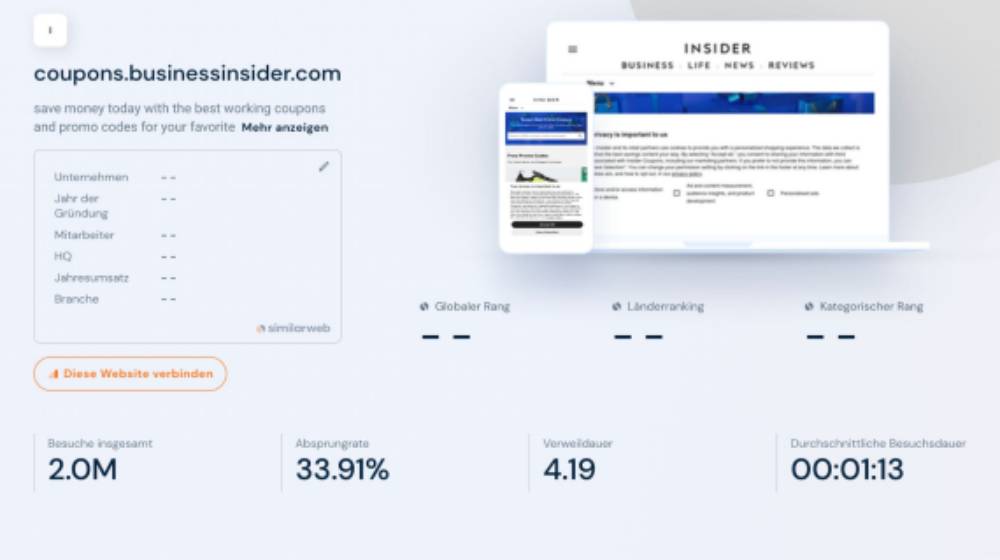 How is this working?
renowned media publishers are partnering up with tech companies
areas are often: – games
coupons
reviews
curated shopping
How is this working?
the partner often brings tech and data to the table, the publisher content, internal traffic and…
 …last but not least the brand and authority
revenues are split
Advantages for both parties
diversification
content synergies – additional revenue – cross-selling
optimized user experience
holistic approach by covering the whole customer journey
Challenges
The first partnerships are extremely hard to kick-off
Working with large media companies takes time.Sometimes years. A couple of years.
Challenges
The partner needs dedicated tech,industry leading skills and top-notch references
Publishers are obsessed with UX and user first thinking, challenging the quality on every step
In the next years, with more and more SEOs spamming the SERPs with GPT content, Google might double-down on EEAT.
Becoming an authority will help – as it's already helping today.Partnerships with publishers might broaden the reach even more.
Want more content like this?
Follow me to get tips and insights about the digital media M&A space every day