About Us
Content is our bread and butter. Over the past 15 years, as a founding team, we have built, operated, bought and sold various websites. We live and breathe content– many on our team have started from the same position you're in right now.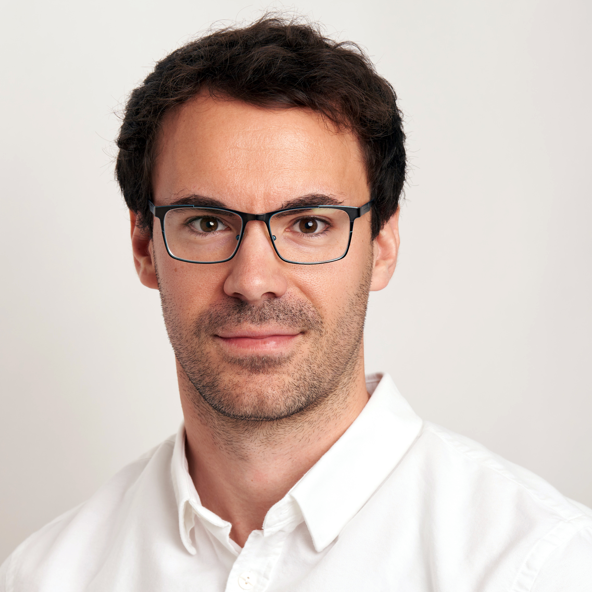 Michael Fink – Co-Founder & Co-CEO
While studying, my wife and I founded ever-growing in 2011 with EUR 1,000. Without investors, we grew from a single website to one of the leading international media companies in the Review PubTech market. Content is in my DNA. It motivates me every day to see firsthand how our content has a direct impact on millions of visitors and makes a lasting difference in the lives of people around the globe. With TreasureHunter, I want to revolutionize the digital content segment and give small websites and blogs the exact tools, resources and partners I could have only dreamed of myself back then.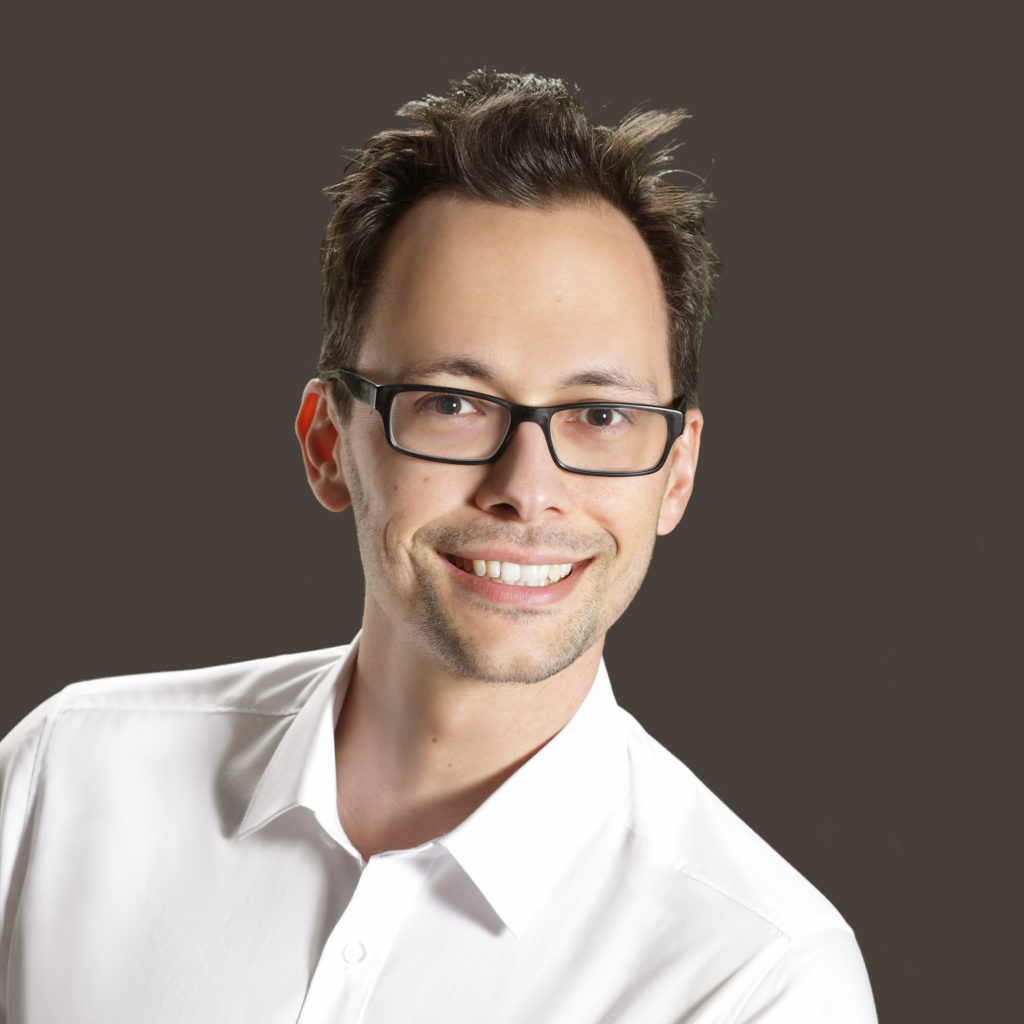 Benjamin Schardt – Co-Founder & Co-CEO
I started my first blog and YouTube channel as a high school student, built high-reach portals during my studies, and supported other bloggers as a content consultant – that's a brief summary of the beginnings of my relationship with digital content. Subsequently, I was able to implement high-revenue commerce content cooperations with Europe's largest media companies, which today generate 8-digit external revenues and support millions of consumers in their purchasing decisions. At TreasureHunter, I am fascinated by working with creative founders. Helping them realize their ideas and goals motivates me every day.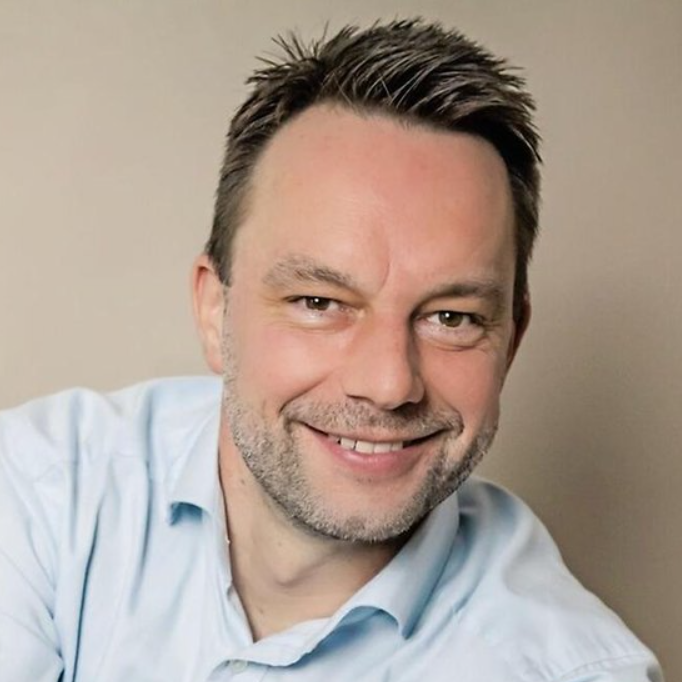 Daniel Schellhoss – Co-Founder
At a young age, I founded 2 Internet of Things (IoT) companies, at a time when the term didn't even exist. I experienced ups and downs, long dry spells and then spectacular exits to SAP and Bosch. Subsequently, I joined Santos Grills and was able to put into practice all this knowledge I had acquired over time at my last two start-ups. In the last few years, Santos has evolved from a Cologne-based company to arguably the world leader in the barbecue segment. On this journey in the eCommerce segment, I immediately understood the importance of advertising partnerships for eCommerce players and how this need is increasing day by day with rising advertising costs on the common marketplaces. So it is only logical that I like to be part of the solution at TreasureHunter.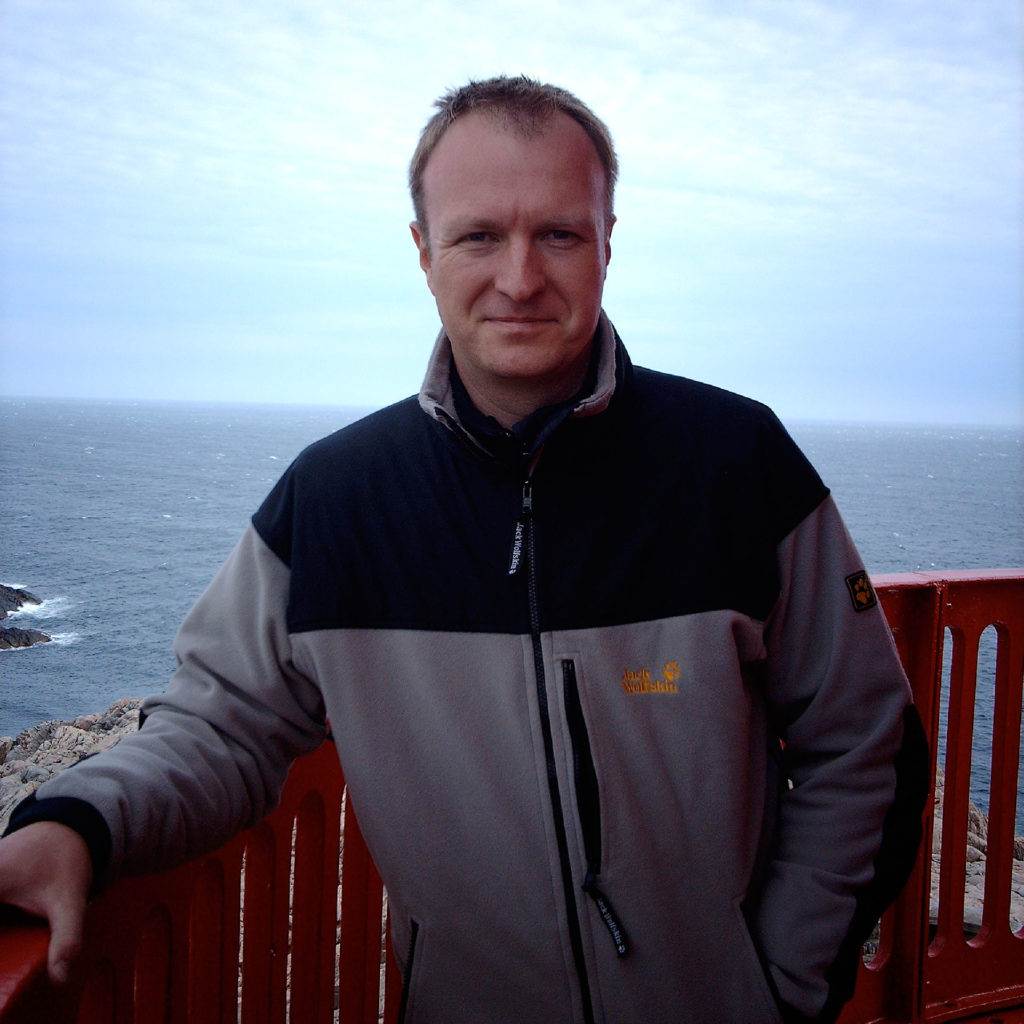 Olaf Schmitz – Co-Founder
I have been an entrepreneur ever since I can remember. I founded my first company at the age of 16, at that time with the power of attorney of my parents. As Head of Business Development Europe, I was responsible for Amazon's advertising partners in Europe. At that time I met Benjamin and Michael, and since then we have been in close contact. As an enthusiastic barbecue fan, I am not only the proud owner of a respectable selection of barbecues, but also run the largest content network in Germany on the subject of barbecue. With TreasureHunter we have the unique chance to make content websites really big by joining forces and to reach readers internationally. That's why I'm proud to be part of the founding team.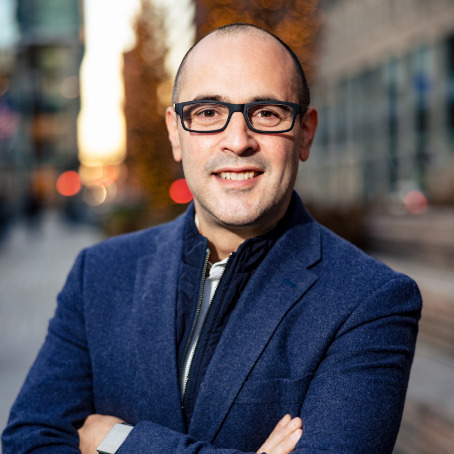 Andres Lombana – COO & Onboarding Manager
I am a media guy, and entrepreneurship is in my DNA; early in my career, I found Mas+Communications, a video content production and creative services boutique that went from being a solo operation to being recognized with four Emmy® awards. Later in my career, I joined Tribune publishing, where I drove several high-impact video and digital transformation projects to subsequently lead large teams/P&Ls to optimize operations and improve revenue and EBITDA. In my last role with Tribune, I had the opportunity to learn a lot about the intersection of e-commerce tech and media. TreasureHunter is the ideal place to utilize my skills and experience in a high-impact environment to generate value for employees, audiences, and investors.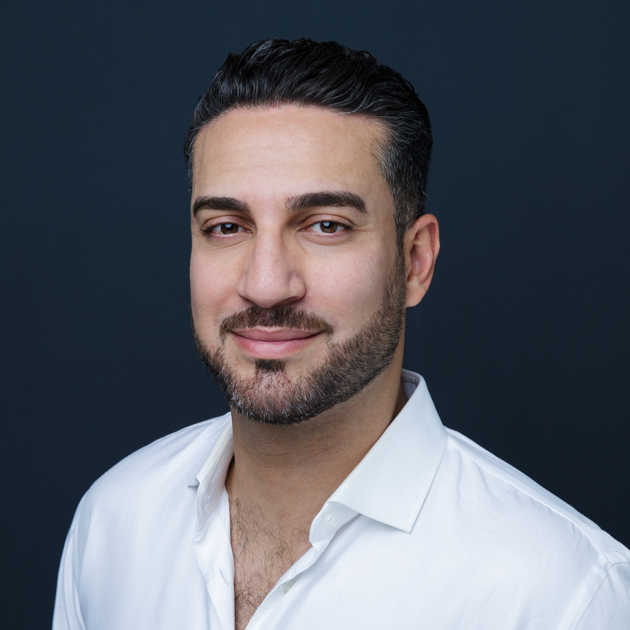 Tiam Jafari – Head of M&A and Investments
My career began with the biggest step in my life: Emigrating by myself from Germany to the US at a young age. In the US, I was driven by my interest in finance and gained experience with companies of all sizes. I was fascinated by the passion and hard work of the founders and decided to support them strategically as a consultant and later with their exit goals as an M&A banker. After working with the largest Tech and Media companies in the world, I am happy for the opportunity at TreasureHunter today. Here I have the chance to invest in creative founders, create win-win situations, and at the same time change the world of digital traffic.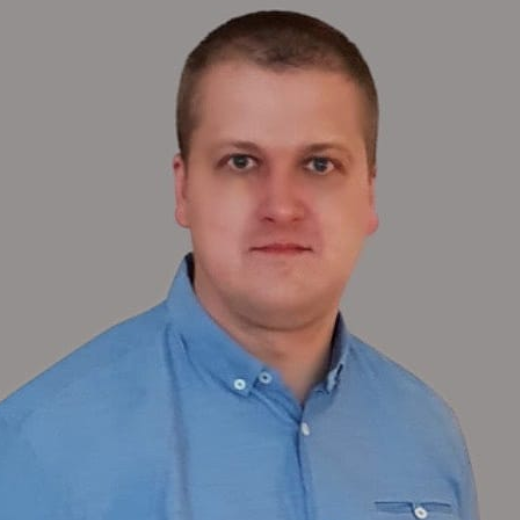 Bernard Miletic – SEO Manager
I gained my first marketing experience by taking care of marketing in the family business. In 2015, I founded my own virtual assistance company, because I was fascinated by being able to work from anywhere in the world. Since then, I was able to learn a lot in different companies and gain important experience in web design and SEO. Today I'm happy to have been part of TreasureHunter from the start and to be able to contribute my know-how. My goal, together with our SEO team, is to make every single website in our portfolio more successful.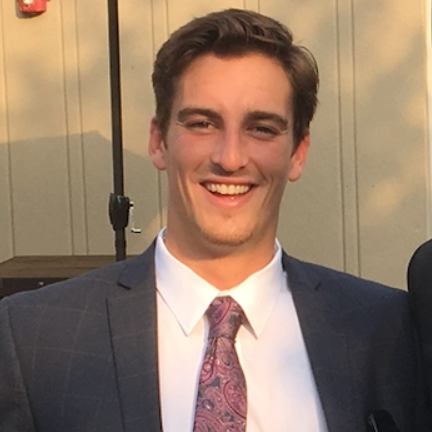 Ryan Gallagher – Product Owner US
I am a graduate of Monmouth University where I found a niche at the school newspaper. There I had some great influences from professors of Communications, Journalism, and Public Relations who got me my first freelance writing gigs. I dipped my foot into content marketing while working at a restaurant marketing company after college. With this experience, I opened my own LLC–offering content writing and marketing–while also self-starting my own blog and print surfing magazine. During this time, I started collaborating with Ever-Growing, then TreasureHunter, and soon felt very comfortable with this team. Starting this new position, I know I will grow with this awesome team and interesting business model.