Brands
Our goal is to take high-quality, unique content websites to the next level with outstanding content that honestly inspires their readers. Our standards for the content websites in our portfolio are correspondingly high:
Our content websites are the heart of TreasureHunter. Here you can find a selection of our current portfolio websites: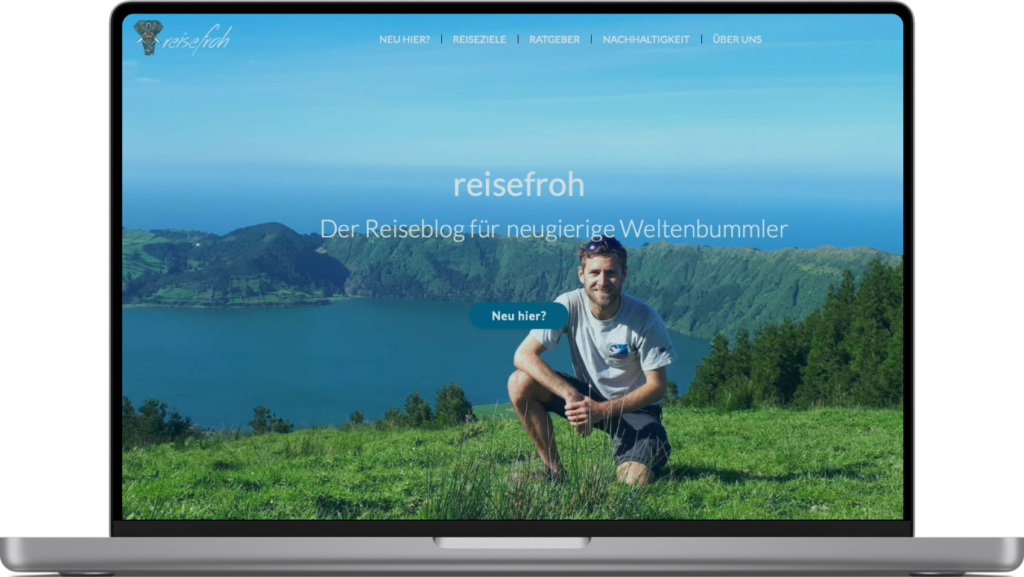 reisefroh.de
Top-10 Travel Blog GER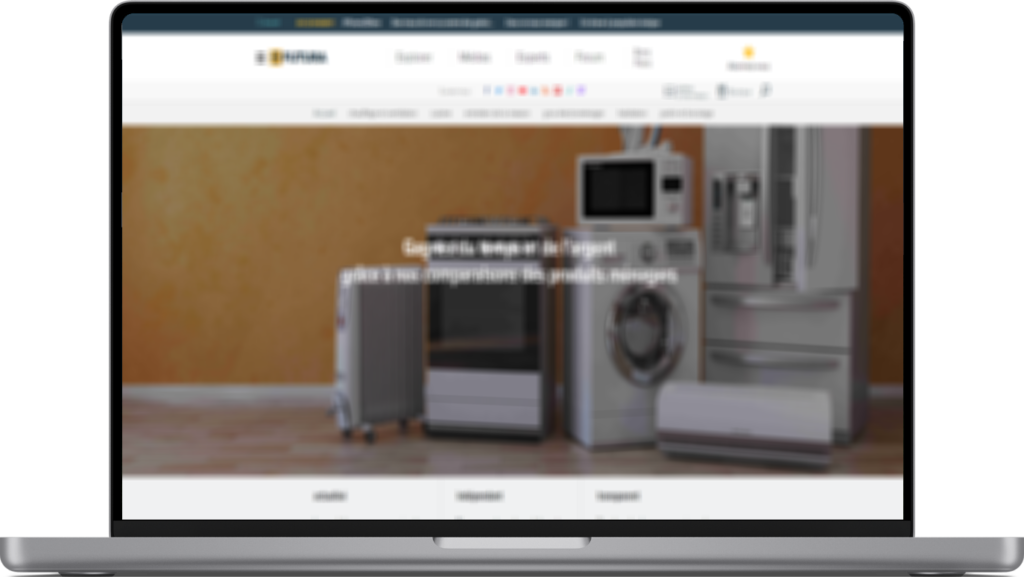 fu***-*****.com
Top-20 Portal Tech GER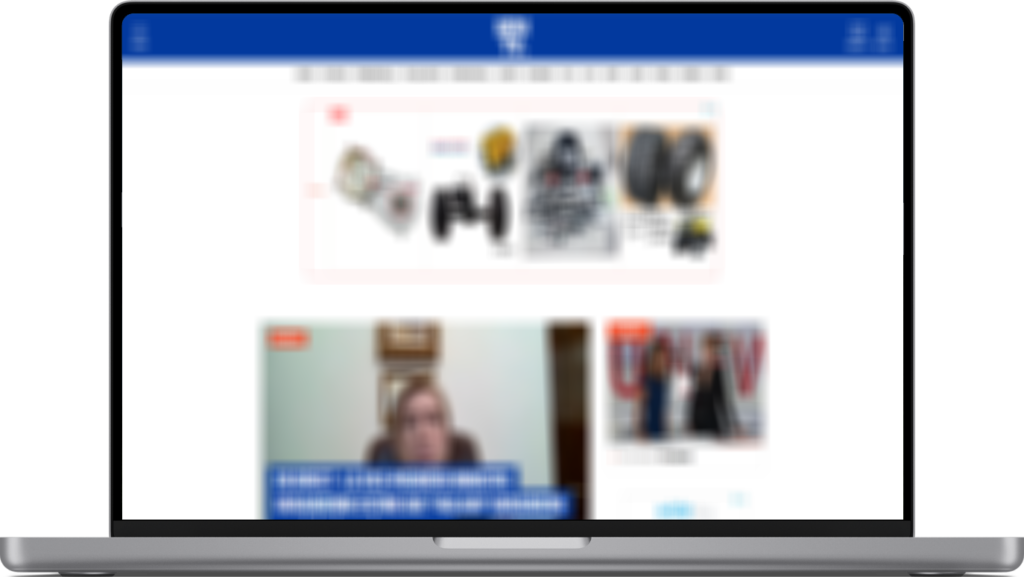 b****.com
Top-10 US fishing blog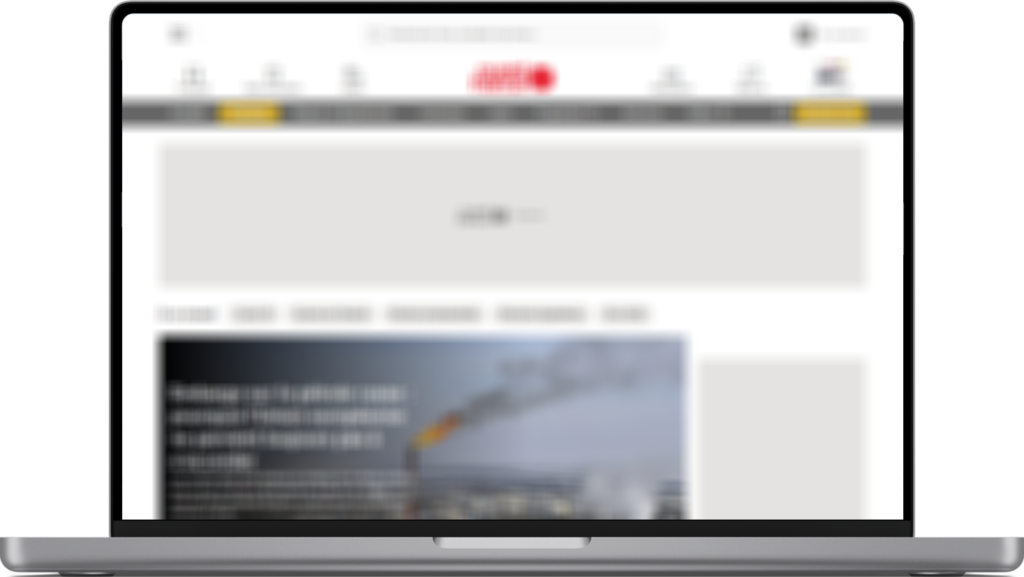 ou***-****.com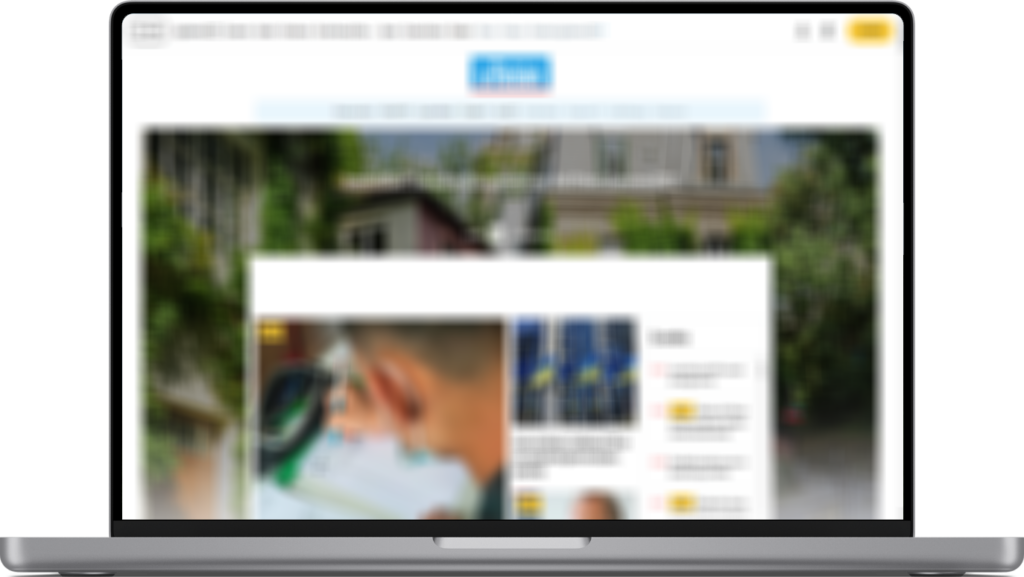 le*****.de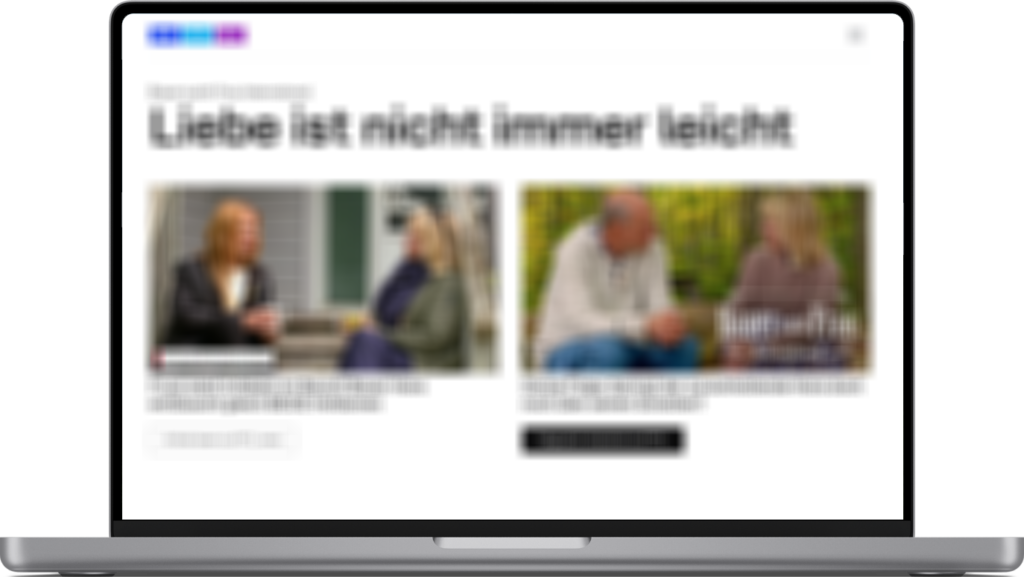 **le.de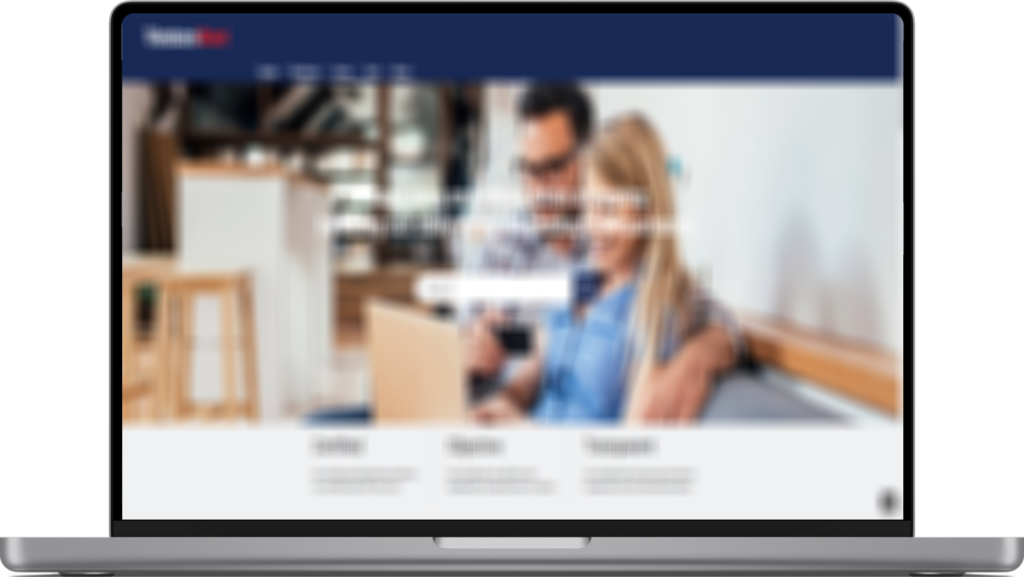 ve******.com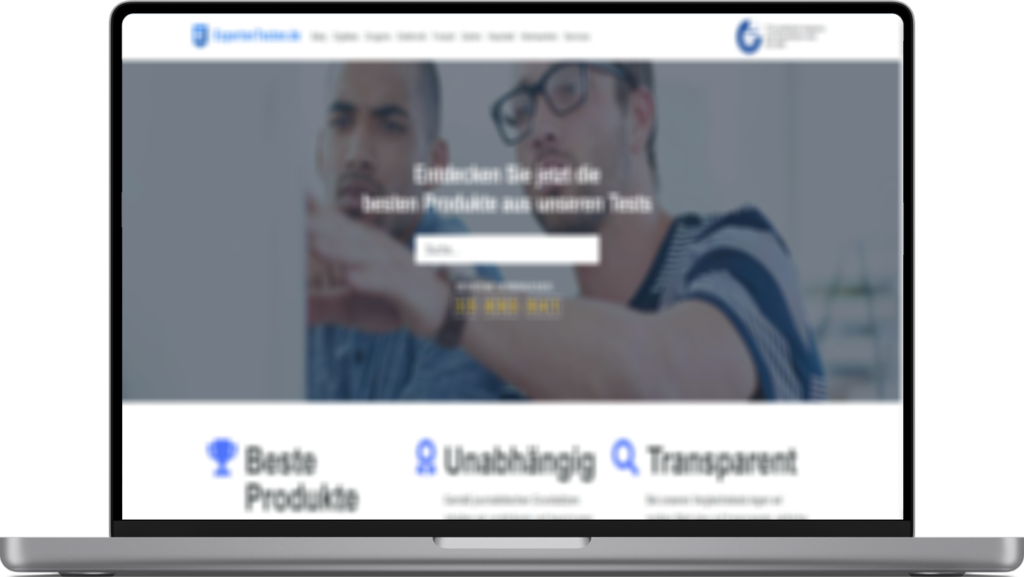 e*******.net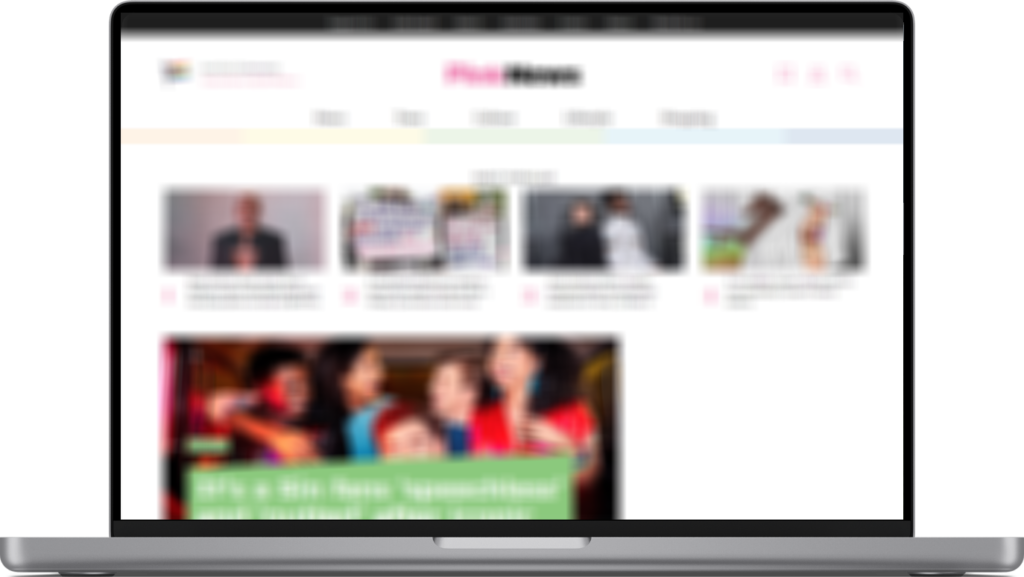 pi****.com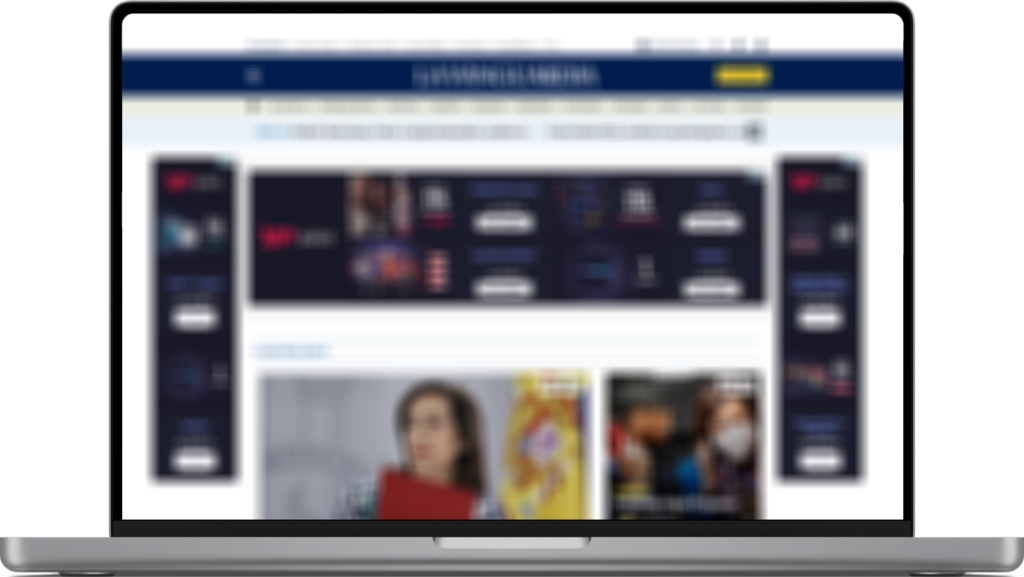 la*****.com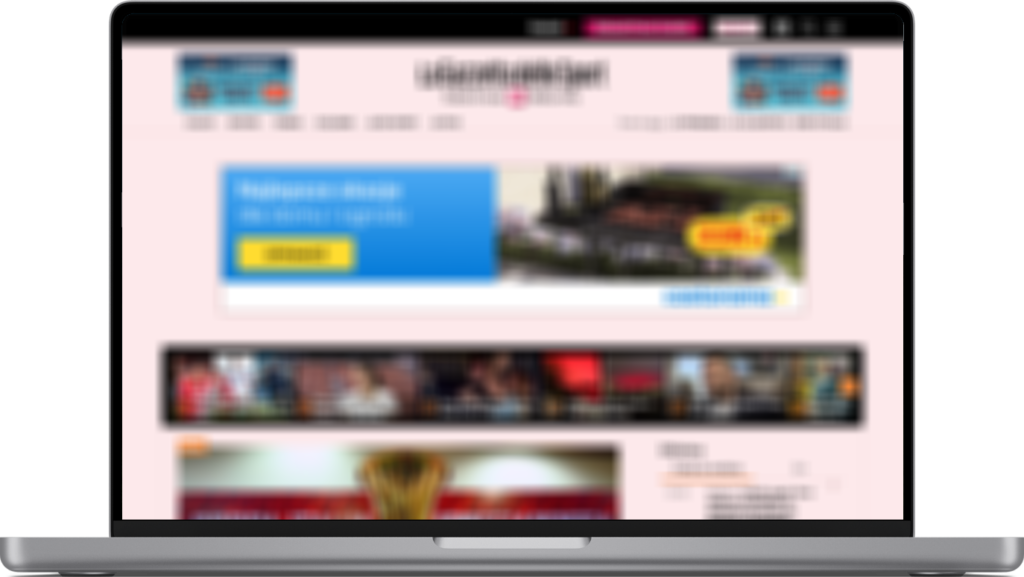 ga******.com
li***.com
Note: Many sellers wish anonymity and confidentiality regarding the sales process, which we of course respect. Therefore, many of our transactions and case studies are also anonymized.